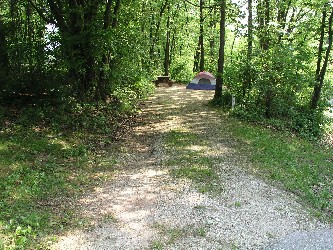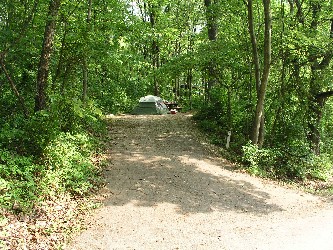 Wooded Sites 3- 7, 16, 28, 30, 32, 41, & 44
(also Wooded Sites 2, 9, 12, &13= 30' rv or smaller)
These Wooded Sites = $ 58.00 These sites are the first to be reserved because of their location and because they are shaded. And because of their central location, they are ideal for a week long vacation.
They are: Shaded Back in
30 AMP Electric
Water & Sewer hook ups
Cable & Free WiFi
WT 1- 4; LF4, LF6
WT 1-4; LF4, LF6= $40.00 These sites are suitable for tents only.