Merry Meadows Recreation Farm
Freeland, Maryland 21053 410-357-4088
Click here to see a
MAP
of Campsites and their Rates
Click here to find out more about
Home of the CHIPMUNKS
OPEN ALL YEAR
CAMPING DISCOUNTS include:
10% Good Sam
10% Senior Citizen
10% Military (current ID)
20% Off Season (Nov.- Mar.)
10% Overnight (leaving before 10am)
20% Clubs (off season)
Excludes Cabins. No combinations or credit cards
11 Family Fun Value Weekends
You will receive a 15% discount when you make your reservation with a deposit and pay the balance with cash for the following Fri. to Sun. weekends:
March 31-April 2 May 12- 14 April 7- 9; 14- 16 May 19-21 April 21- 23 Sept. 8- 10 April 28- 30 Sept. 15- 17 May 5- 7 Sept. 22-24
AND get all this included:
FREE on site storage with back to back reservations of any two Value Weekends
3rd & 4th child (up to 18) camp FREE
FREE Coffee or Hot Chocolate in the Snack Bar on Fridays
FREE Mini Golf Game with one paid game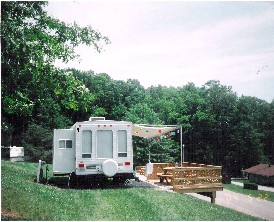 Seven Night Summer Vacation
During the summer enjoy camping in one of the many premium sites perfectly suited for week long vacationers. Spend the week exploring our 375 acres getting back to nature or use your site as a base to explore attractions within a hours drive like: Lancaster, Gettysburg, Hershey, Annapolis, Baltimore and Washington DC.
When you spend your week long vacation at Merry Meadows, you get all this included:
$35.00 Discount for 7th night reservation
4 Rounds of Mini Golf at 1/2 price
4 FREE Popcorn or 4 FREE Slushes
Vacation Sites include: Sites 4, 5, 6, 36, 39, 40, A10, A Front, and A Back.
Winter Camping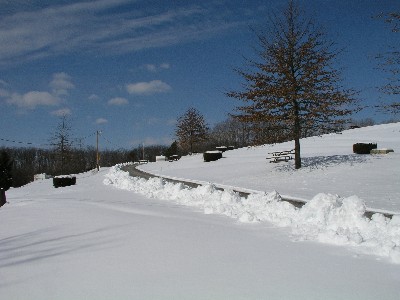 Enjoy the crystal blue sunny days and bright moon lit nights of winter. It is the best time of the year to build snowpeople, go sledding, track animals, or watch birds. Surprise the unsuspecting deer or beaver. Campfires glow brighter in the winter... then, be snug as a bug in your camper as you settle down for the night. Our restrooms are kept warm and clean. Water is always available at your site.
Reserve from Nov- Mar. and receive:
20% Discount off Site Fee
Arrive early with two night reservation
FREE on site storage with back- to - back reservations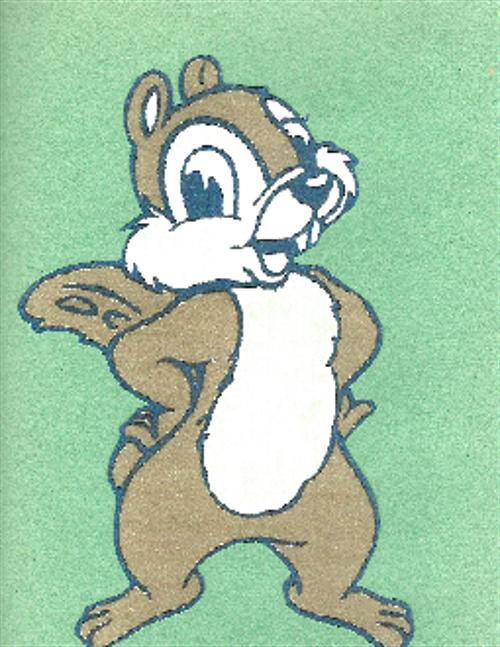 Campsites & Rates