Merry Meadows Recreation Farm
1523 Freeland Rd. Freeland, Md. 21053 410- 357-4088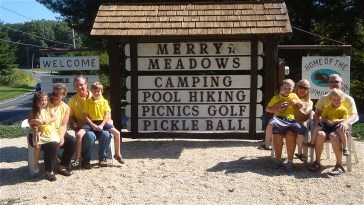 Pool Memberships
JOIN BY MAY 27th FOR PRESEASON RATES!!
Join the Merry Meadows Dolphin Club and receive use of the entire resort...
Use of the Swimming Pool
Use of Tennis & Pickle Ball Courts
Use of Ball fields, Volleyball and Basketball Court, Horseshoe Pits, Playground
Participation in Activities
20% discount on camping,except cabin rentals
Use of Miniature Golf, Golf Range (charge)
2021 POOL REGISTRATION April 25 3:00-5:00 May 2 3:00-5:00 May 16 3:00- 5:00 May 23 3:00-5:00 May 24 7:00- 8:00 May 27 7:00- 8:00
Call for more information: 410- 357-4088.
The Pool is open: Saturday to Monday of Memorial Day Weekend, May 29- 31, June 5- Sept. 6(Labor Day).
Preseason Rates: 1 person= $190.00 2 people= $290.00 3 people= $370.00 4 people= $450.00
*Preseason Rates are only payable by check. After May 27th- add $15.00 each
Year Round Family Membership Available
May 1st to May 1st
1 person- $290.00 2 people- $390.00 3 people- $470.00 4 people- $550.00
*Daily Guest fee- $10.00 each (double for holidays)
Pool es Parties
(Pool Parties are temporarily suspended)
You can have a family pool party at Merry Meadows. There are special reduced rates when you have a Pool Party between Monday- Thursday. One price for your entire group includes:
Cost: Non members=$8.00 per participant/children ($5 for chaperones) (includes everyone coming onto premises)
15 required minimum to reserve a date.
IT's TIME for some FUN in the SUN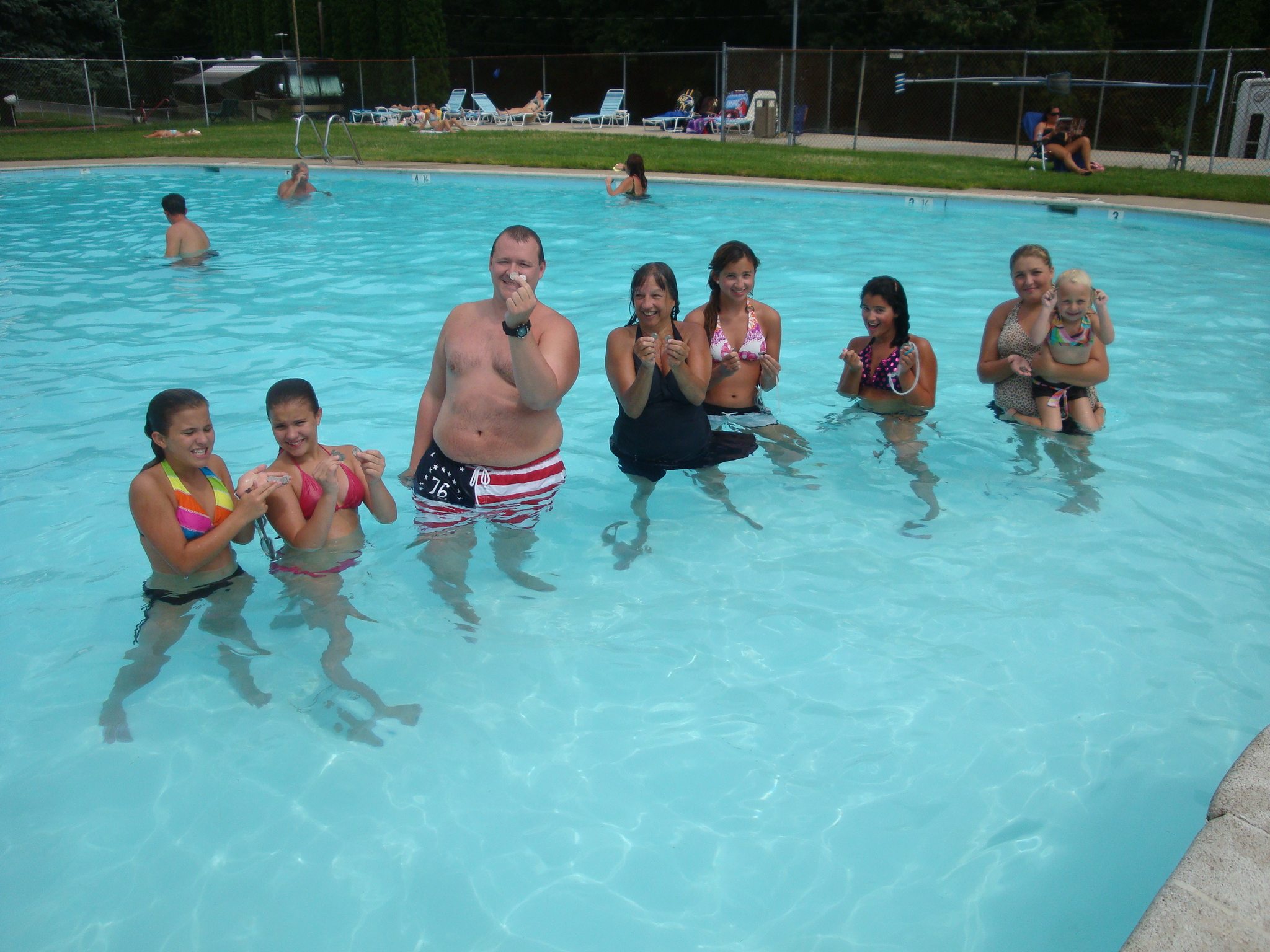 To reserve a date or for more information call (410) 343- 1319