Merry Meadows Recreation Farm
1523 Freeland Rd. Freeland, Md. 21053 410- 357-4088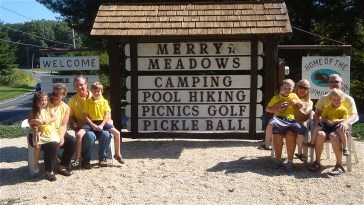 Pool Memberships
Join the Merry Meadows Dolphin Club and receive use of the entire resort...
Use of the Swimming Pool
Use of Tennis & Pickle Ball Courts
Use of Ball fields, Volleyball and Basketball Court, Horseshoe Pits, Fishing Pond, Playground
Participation in Activities
20% discount on camping,except cabin rentals
Use of Miniature Golf, Driving Range (charge)
2018 POOL REGISTRATION DATES: (same dates for Swim Lessons)
April 29 3:00- 4:00
May 6, 13, & 20 3:00- 4:00
May 21 & 24 7:00- 8:00
Pool es Parties
You can have a family or group pool party at Merry Meadows. There are special reduced rates when you have a Pool Party between Monday- Thursday. One price for your entire group includes:
Cost: Non members=$8.00 per participant/children ($5 for chaperones) (includes everyone coming onto premises)
15 required minimum to reserve a date.
Memorial Day to Labor Day
The Pool is open Saturday to Monday of Memorial Day Weekend; June 2- 3, June 9- Sept. 3(Labor Day).
1 person= $190.00 2 people= $290.00 3 people= $370.00 4 people= $450.00
Year Round Family Membership
May 1st to May 1st
1 person- $290.00 2 people- $390.00 3 people- $470.00 4 people- $550.00
*Rates after May 24th- add $15.00 *Guests- $10.00 each
IT's TIME for some FUN in the SUN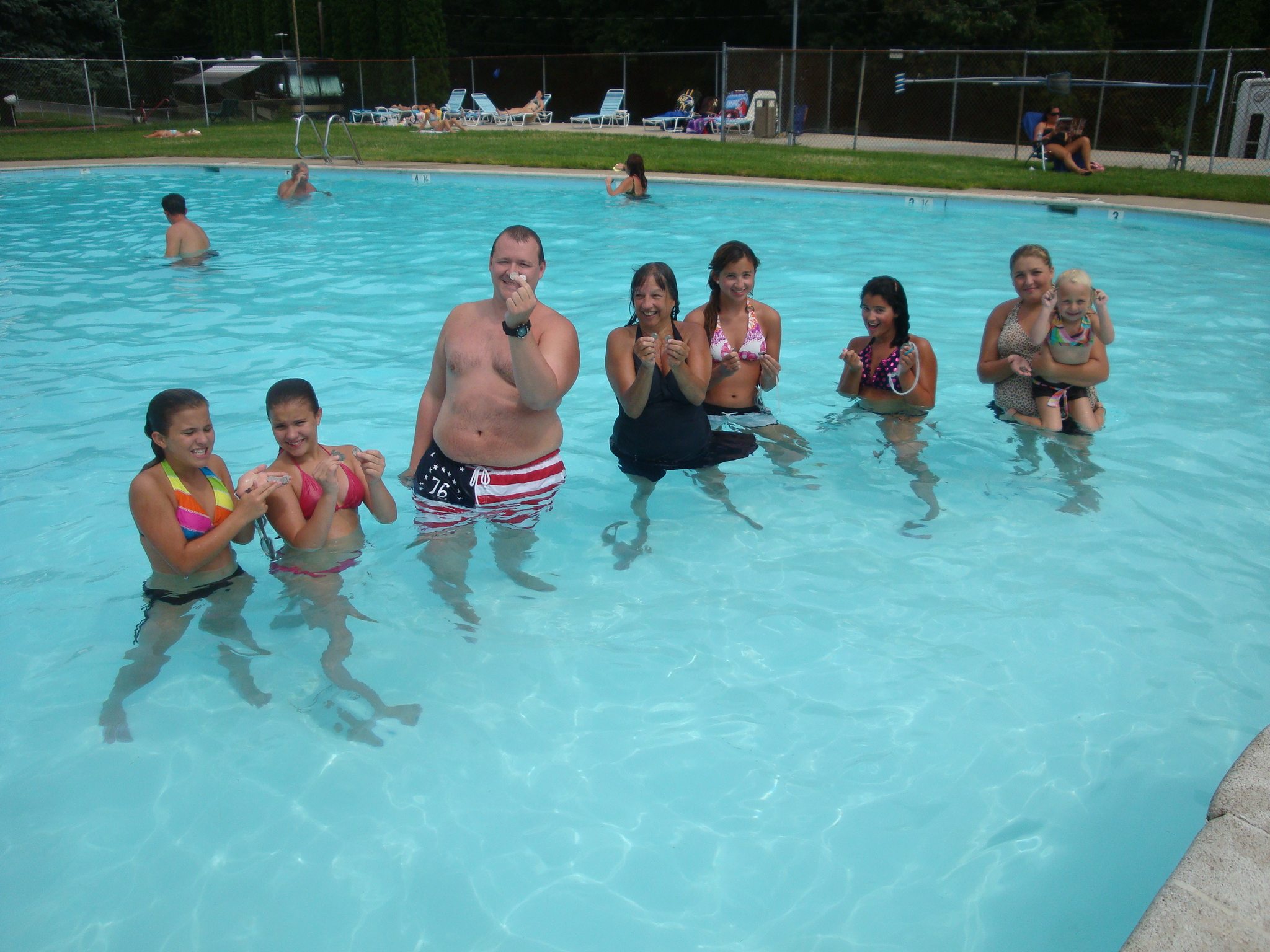 To reserve a date or for more information call (410) 343- 1319